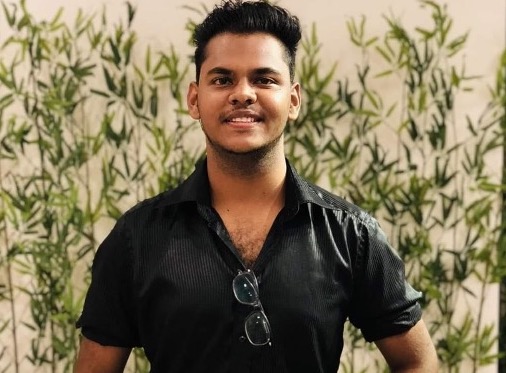 Neekhil Neetij Prasad
Research Assistant
Neekhil is a research assistant and interested in research with interlinkages to SDG13 and SDG14, the IPCC and thematic areas of climate science, adaptation and climate modelling.
Neekhil holds a Bachelor's of Environmental Science degree and a Postgraduate Diploma in Climate Change from The University of the South Pacific. His research plans for a Master's Degree focuses on Downscaling Global Climate Model Simulations.
Neekhil is currently the Oceans Global Focal Point for the United Nations Major Group for Children and Youth. He has also previously worked at the University of the South Pacific as a Part-Time Teaching Assistant and at Project Survival Pacific as Coordinator. Neekhil also has experience engaging in UN Negotiations, some of which include participating in COP23 in Bonn, Germany and COP24 in Katowice, Poland and he was invited by WHO and Wellcome Trust UK to attend the Climate Health Workshop in London.