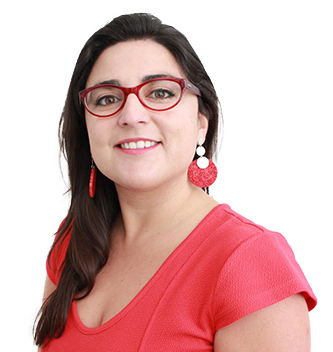 Monserrat Madariaga Gómez de Cuenca
Research Assistant
Monserrat Madariaga Gómez de Cuenca is a Research Assistant with the UCL Climate Change Loss and Damage Research Team.
Monse is currently studying a PhD on Climate Change Law at UCL, looking at the relationship between the COP process and National Climate Change Governance. Before that, she was practicing public law and environmental law in Chile, working with various civil society organizations in the preparation of COP 25 and acting as a lecturer on climate change law for different universities and governmental bodies.
Monse studied law at Pontifical University of Valparaíso (Chile) and specialized on environmental law at UCL (LLM). She is also a researcher for the Law of the Sea Center of her home country university.
She loves spending time at the ocean and exploring nature.