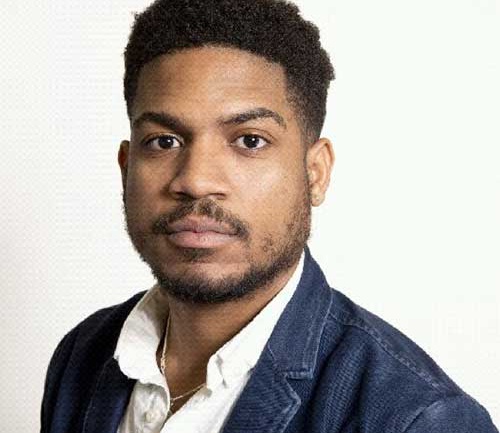 Michai Robertson
Research Assistant
Michai Robertson is a Research Assistant with the UCL Climate Change Loss and Damage Research Team.
He holds a Master of Laws (LLM) in Environmental Law and Policy from University College London, with a thesis on the 'Climate Change Loss and Damage Response as a Peremptory Norm of General International Law', and a Bachelor of Laws (LLB) from Oxford Brookes University.
Michai is also a Policy Officer within the Department of Environment of Antigua and Barbuda. In this post, he is responsible for international and domestic environmental law and policy matters that includes climate change adaptation planning, finance, and loss and damage. Prior to this position, he was a Policy Coordinator & Researcher within the Overseas Development Institute working on their Building Resilience and Adaptation to Climate Extremes and Disasters ('BRACED') Project.