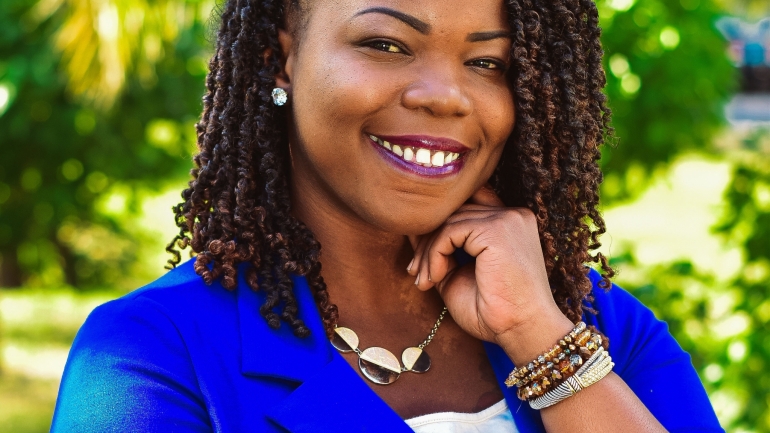 Latonya Williams
Research Assistant
Latonya is a research assistant and is interested in Land Management issues related to L&D in SIDS, specifically adaptation measures (or lack thereof) to effectively address the impacts of Climate Change.
Latonya holds an Associates of Arts (AA) in Geography and is currently pursuing the Bachelor of Arts (BA) in Ecotourism and Sustainable Development with the Small Island Sustainability program at the University of The Bahamas. Her proposed research will focus on the "Extent of Mangrove Cover Loss on New Providence over the Past 30 Years".
Latonya is also employed with the Forestry Unit, Ministry of The Environment and Housing as Forest Supervisor. She is specifically responsible for the implementation and advancement of Geographic Information Systems (GIS) initiatives including, land use – land cover mapping, forest inventory and forest management. Latonya, has also served as Assistant Science Officer with the Bahamas National Trust (BNT), and assisted with advancement of Protected Area awareness, GIS, Science and Policy initiatives.