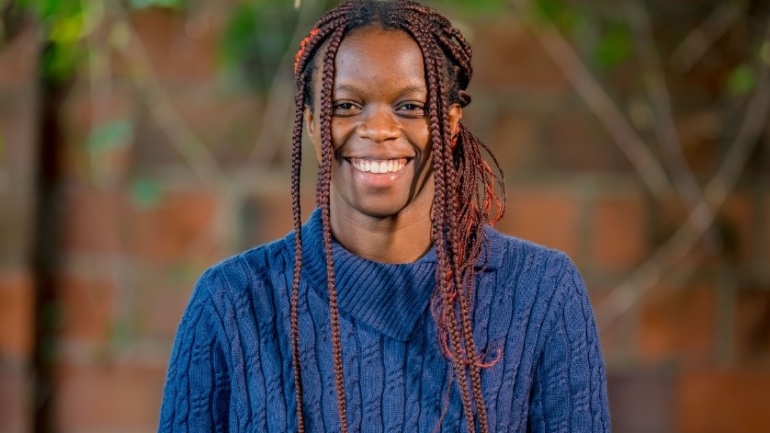 Ineza Umuhoza Grace
Research Assistant
Ineza is a research assistant, impact-driven eco-feminist and interested in climate justice.
Ineza holds a Bachelor's degree in Water and Environment Engineering from the University of Rwanda. Her research focuses on Loss and Damage responses in developing countries. She is interested in working to find gaps that can be turned into an opportunity area to ensure sustainable development for the global community.
Ineza also works as the executive officer of The Green Fighter and Co-Director of The Loss and Damage Youth Coalition. She also aims to support the sharing of community voices through blogging, storytelling and youth empowerment, especially of the youth in the Global South.