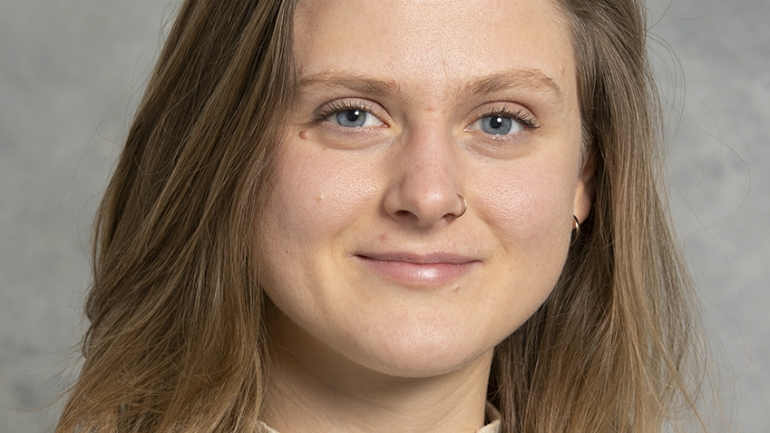 Angelica Johansson
PhD Candidate
Angelica is a PhD Candidate and is interested in the production of knowledge and policy related to international Loss and Damage policy.
Prior to her PhD studies, Angelica worked as a research assistant on ForPac, a project based at the Geography Department at the University of Sussex which focuses on improving climate and weather forecasts for improved resilience to flooding and droughts in Kenya. She has also worked with government partnerships at the United Nations World Food Program and the Swedish Embassy in Rome, as well as a fundraiser for Greenpeace Australia Pacific.
Angelica holds an MSc in Climate Change, Development and Policy from Sussex University and the Institute of Development Studies (IDS), and a BA in Peace and Development Studies from Uppsala University. She specializes in qualitative methods such as ethnography, interviews and focus groups.
In her spare time, Angelica enjoys cooking, yoga and exploring nature.