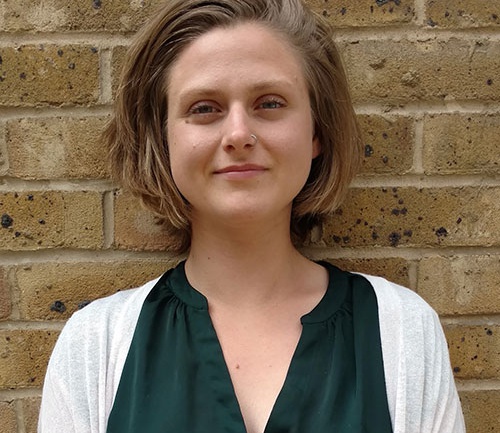 Angelica Johansson
PhD student
Angelica Johansson is a PhD student interested in the co-production of science and climate policy at the United Nations level.
Angelica is a first-year PhD-candidate at UCLs Department of Political Science. Her PhD is under the CCLAD project and focuses on understanding how science and climate policy influence each other, looking specifically at climate change loss and damage within the UNFCCC. Additional to climate change and politics, Angelica is interested in climate change impacts on food security, international sustainable development and humanitarian action.
Prior to her PhD studies, she worked as a Research Assistant focusing on Forecast-based Action, where she conducted fieldwork in Kenya and the Philippines. She also worked in Government Partnerships at the World Food Programme. Angelica holds a MSc in Climate Change, Development and Policy from Sussex University and the Institute of Development Studies (IDS), and a BA in Peace and Development Studies from Uppsala University. During her studies, Angelica conducted a three-month field study in Tuvalu investigating the local perception of the climate refugee discourse, and interned at the Swedish Embassy in Rome working towards the United Nations.
In her spare time, Angelica enjoy practicing yoga and parkour as well as cooking and enjoying food with friends.