EXCOM WIM 11TH MEETING – BONN
10 March 2020

-

12 March 2020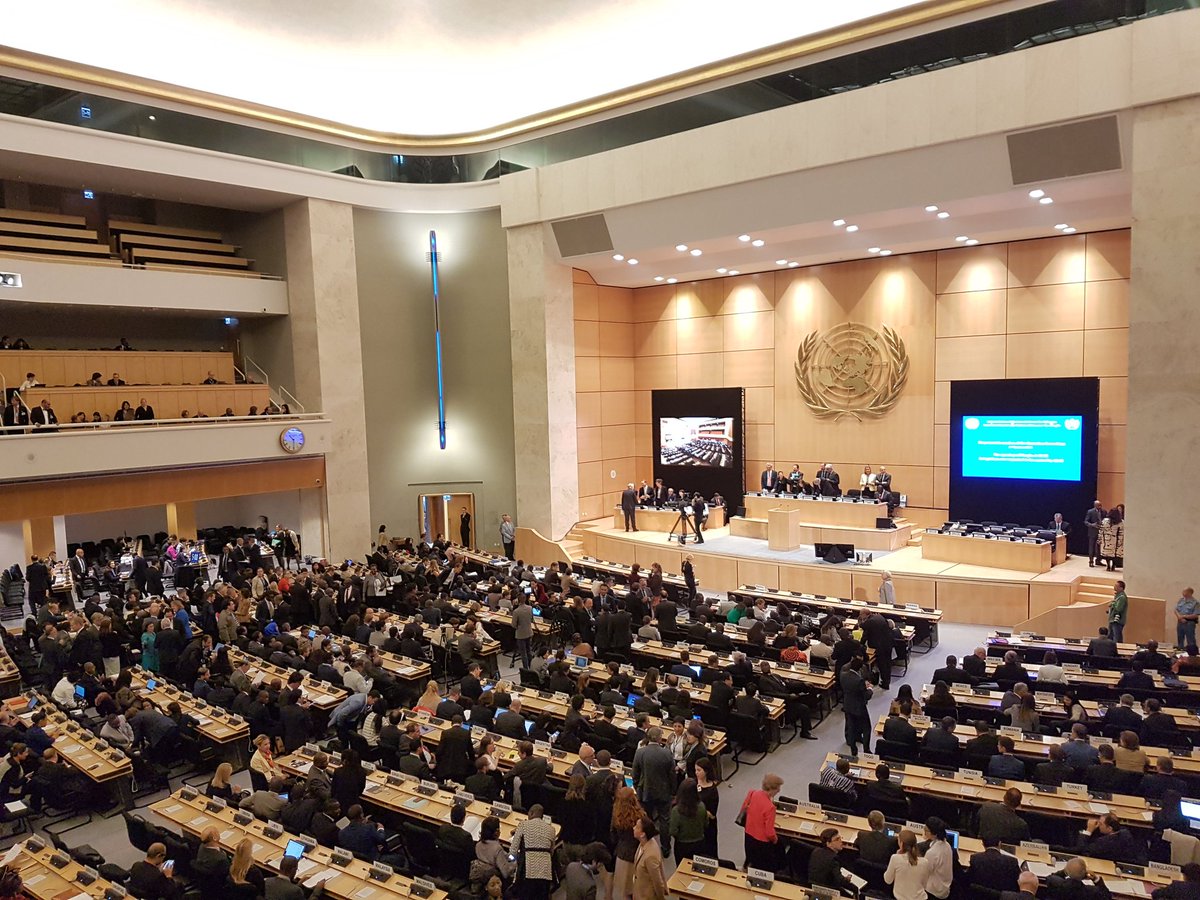 The Eleventh Meeting Of The Executive Committee (ExCom) Of The Warsaw International Mechanism (WIM) for Loss and Damage associated with climate change impacts will take place in Bonn, Germany.
The WIM is responsible to implement approaches to address loss and damage associated with climate change impacts through a five-year rolling workplan with five workstreams.
These revolve around enhanced cooperation on: (a) Slow-Onset events, (b) Non-economic losses, (c) Comprehensive risk management approaches, (d) Human mobility, and (e) Action and support. The ExCom leads the implementation of the WIM's functions and meets twice a year.