Conference on Loss and Damage 2019
30 October 2019 @ 08:30

-

1 November 2019 @ 15:30

CET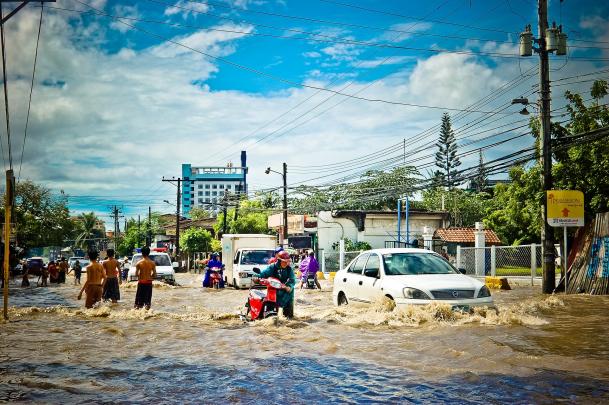 While the proliferation of new papers and initiatives relating to L&D is promising, many challenges remain for the scientific and policy communities.
These include how L&D from climate change should be conceptualised, how to measure and quantify existing L&D and predict future L&D, and what governance arrangements are most appropriate for different contexts.
For example, which approaches to L&D from climate-related events can best account for both economic as well as non-economic impacts, where increasing evidence suggest the latter can be just as significant to individuals and communities ?
How can climate science, ecological science and sustainability science perspectives be combined to advance L&D theory and practice? And how can L&D from climate events be meaningfully situated within the broader sustainable development agenda, including the SDGs, as highlighted in Article 8 of the Paris Agreement? Is there need for new research to support L&D policy, as new questions emerge that require attention?
The conference will explore L&D through five analytical lenses:
Defining L&D from a climate change perspective – what do we know?
Defining L&D from an ecological perspective – what do we know?
Defining L&D from a sustainability perspective – what do we know?
Governance and economics of L&D – how do we do it?
Policy and practice of L&D on social-ecological systems – how do we do it?